The National Investigation Agency (NIA) on Saturday filed a charge sheet against six accused in the Handwara Narco-Terrorism case.
NIA officials told Northeast Now that the charge-sheet was filed under sections 8, 21, 25 and 29 of NDPS Act, 1985, section 120B of IPC and sections 17, 38 and 40 of UA (P) Act, 1967 in the NIA Special Court, Jammu.
The charge sheet, as per an NIA statement, has been filed against Abdul Momin Peer alias Peerzada Momen, Islam-ul-Haq Peer- both residents of Waskhura, Handwara, Syed Iftikhar Andrabi, Saleem Andrabi- both residents of Laribal, Handwara, Afaq Ahmad Wani, a resident of Maratgam, Handwara and Muneer Ahmad Banday alias Ishfaq, a resident of Banday Mohalla, Handwara.
NIA investigation revealed that accused persons including Abdul Momin Peer and Saleem Andrabi were involved in cross-border smuggling and supply of narcotic drug heroin in J&K and other parts of the country after procuring the same from their associates based abroad including Pakistan.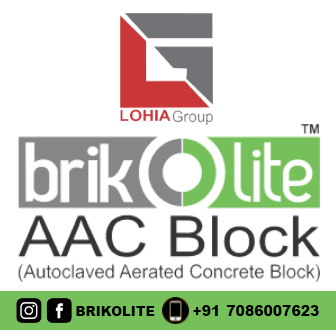 "Accused Iftikhar Andrabi and Abdul Momin Peer visited Pakistan several times during 2016-17 to meet the operatives of terrorist organizations Lashkar-E-Taiba (LeT) and Hizb-ul-Mujahideen(HM). The amount generated from the sale of heroin was pumped by the accused to further the terrorist activities of Lashkar-E-Taiba (LeT)," NIA said.
During checking of vehicles at Kairo Bridge, Handwara in June accused Abdul Momin Peer's Creta vehicle was intercepted by the Police Naka Party.
"The vehicle was searched and a cash amount of Rs 20, 01,000 and 2 Kg heroin were seized. Abdul Momin Peer was arrested and following his disclosure, accused Syed Iftikar Andrabi, 50 years and Islam-Ul-Haq Peer, 20 years, were arrested," an official said.