Farmers from six north-eastern states who have visited Sikkim for an exposure Organic Farming Tour, returned after receiving knowledge on all aspects of organic farming – starting from production to packaging and marketing.
A 'flag-in' programme of the farmers' team was held at the Raj Bhavan in Imphal on Saturday.
The Sajik Battalion (4 Assam Rifles) under Assam Rifles Civil Action Programme 2019-2020 organized the exposure trip.
The six north-eastern states are Assam, Arunachal Pradesh, Mizoram, Manipur, Nagaland and Tripura.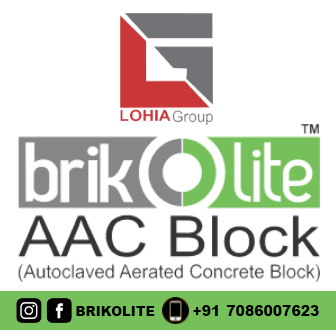 Manipur Governor Dr Najma Heptulla attended the flag in programme as chief guest.
Inspector General Assam Rifles (south) Major General K P Singh and Rachana Singh, Commander 28 Sector Assam Rifles Brig Neelesh Bhanot and Namrata Bhanot attended the function.
Speaking on the occasion, Governor Dr Najma Heptulla said that it is a great pleasure to 'Flag-In' the team of farmers from Manipur for their visit to Sikkim which has been declared as an organic state in the country, for exposure.
Complimenting the Assam Rifles for organizing the trip and also thanked the organizers for their collective effort to organize this 'Flag-In' function within such a short time, she said despite their busy schedule to contain the insurgency problems at that sensitive location, the 4th Battalion, Assam Rifles has been relentlessly making efforts to further their Civic Action Programme in the region.
The region is in the first ten bio-diversity hotspots in the world and one way of saving the rich treasure for posterity is to take to organic farming.
The vision of this particular programme is mainly to create self-sustaining agro-economics and self-sufficient societies in the rural areas of the north-eastern states by tapping the enormous potential of organic farming available without damaging the unique flora and fauna of the region.
Further, the Organic Farming Tour has been in consonance with the Central Government Act East Policy by assisting development in the Northeast, ensure maximum yield from the available arable land, preserve and regional flora and fauna and improve human health and strengthen rural economics.
She further stated that organic farming is catching on everywhere in the world and our country is no exception.
People have seen the harmful effect of chemicals and fertilizers on our body.
Organic farming also has a positive impact on the environment.