The rescue operation for the 13 miners trapped inside a coal pit in Meghalaya's East Jaintia Hills district seems to have hit a dead-end on Saturday evening.
Even the sonar system and underwater camera failed to detect the trapped miners inside the 370 feet coal pit filled with water since Thursday morning.
The National Disaster Response Force (NDRF) team blamed it on poor visibility inside the coal pit.
Even the water level at the pit did not recede much despite continuous pumping.
Meanwhile, the NDRF team engaged in the rescue operation has suggested to the district administration of East Jaintia Hills to call in the Oil and Natural Gas Corporation (ONGC) to deploy 'submersible water pumps' to reduce the water level.
Earlier, Meghalaya Police had arrested Jrin alias Krip Chulet, the owner of the coal mine from Narwan village on Friday night.
Among the 13 labourers who got trapped inside the coal mine pit near Ksan area of East Jaintia Hills, few are from Shillong, while majority of them were either from Meghalaya's Garo Hills and Assam.
Although the National Green Tribunal (NGT) had banned the coal mining in April, 2014 due to environmental ground, rat hole mining are being done illegally by some local mine and land owners.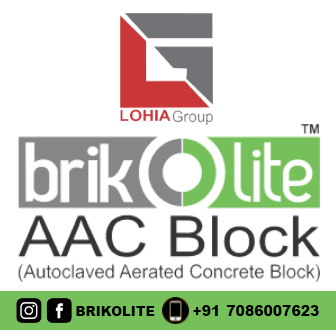 More than 100 rescuers including 72 members from the NDRF, 23 members from the State Disaster Response Force (SDRF) and five members of the Fire and Emergency Service were deployed to rescue the miners.