The National Institute of Mountaineering & Allied Sports (NIMAS) in Arunachal Pradesh has initiated a paramotor course for the first time on the banks of river Brahmaputra. This was stated by Arunachal Pradesh Chief Minister Pema Khandu on Monday.
The Dirang-based NIMAS provides extensive theoretical and practical training on mountaineering and other allied sports like paragliding. This national institute with a modern 52-acre campus has carefully-designed programmes and provides training with best instructors. NIMAS is India's first national adventure institute in the field of land, air and aqua.
Arunachal Chief Minister Khandu in his Twitter handle on Monday stated, "National Institute of Mountaineering & Allied Sports NIMAS, Dirang, Arunachal is initiating first ever PARAMOTOR COURSE on the banks of Brahmaputra."
Chief Minister Khandu in his tweet along with a video of the training on paramotor course, also stated, "In this video, instructors are giving students winch launch practices."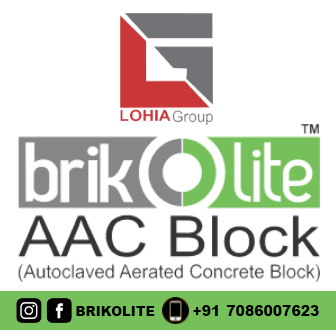 In November 19, 2017, Chief Minister Khandu also flagged in Mt Trishul Expedition conducted by NIMAS during a ceremony held at Itanagar in presence of Chief Secretary Satya Gopal and other officials of the State Sports Department.
NIMAS is located in the West Kameng district of Arunachal Pradesh. The institute, situated on a hill at a height of somewhere between 7000 and 8000 feet, overlooks the town of Dirang and the Sela Pass and boasts of wonderful scenery all around.
As per information, the state-of- the-art campus with traditional style houses is being built to provide accommodation to hundreds of students at any given time.
NIMAS has been established by the Government of India to give a holistic approach towards adventure sports.
In this institute, civilians are given a chance to experience challenges across a variety of outdoor surfaces as well as pursue a career in adventure sports.