The Nagaland Children's Film Festival got off to a colourful start at the RCEMPA auditorium in Jotsoma of Kohima on Tuesday.
Inaugurating the festival with the premier of the Nagamese movie 'Nani Teri Morni', Nagaland Chief Minister Neiphiu Rio said movies and drama could be used as tools to influence and shape a society as these 'played a formative role in drawing attention to important issues', besides moulding public opinion.
Also read: Nagamese movie 'Nani Teri Morni' to premiere at Children's Film Bonanza
'Nani Teri Morni', a film based on Mhonbeni Ezung (Lotha), who was the youngest recipient of National Bravery Award for Children in 2015 at the age of nine years then for saving her grandmother from drowning, kicked off the festival in the presence of an unthusiastic audience.
The 42nd-minute movie has been written and directed by Akashaditya Lama and produced by Children's Film Society, India (CFSI) while its line producers are Ankita Tiwari and Rebecca Changkija Sema.
Rio complimented Children's Film Society of India (CFSI) for its initiative as such film festivals gave the student community an exposure to meaningful movies, besides helping them to get inspired by the stories.
While congratulating the cast and crew of 'Nani Teri Morni' Rio exuded confidence that this was just the beginning as it could catapult the film industry in Nagaland to the national level.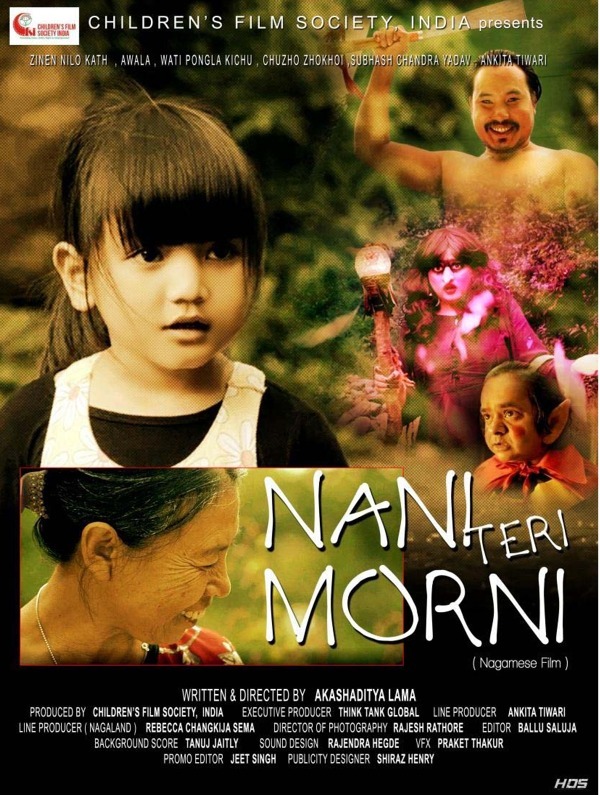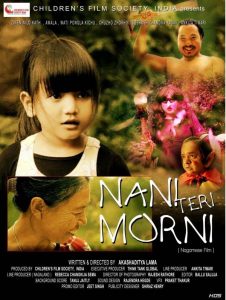 Rio also said cinema was a medium to express one's voice and ideas and encouraged children to think outside the box by challenging themselves to develop unique ideas and concepts.
He remarked that Nagaland was known for its beautiful landscape, natural beauty and unique culture and traditions with every tribe having distinct songs, music and dances which can extensively be used in movies.
The five-day children's film festival will conclude on October 13. While movies would be screened daily at RCEMPA auditorium till October 11, the screenings would be held at State Academy hall on October 12 and 13 daily at 10 am, 12 noon and 2 pm.