The Zeme Council of North East India (ZCNEI) said it is aggrieved at non-inclusion of the Zeme Nagas of Assam in the framework agreement signed between the Government of India and NSCN (IM).
A press release issued by the ZCNEI said 'historically, the Zeme Nagas of Assam were indigenous inhabitants prior to bifurcation of Nagaland from Assam, which was just a district known as Tuensang Hills'.
The council said non-inclusion of Zemes of Assam in the framework agreement does not augur well with the aspiration of unified Naga homeland.
"We consider this exclusion as willful oppression, belittling our immense contribution in the form of supreme sacrifices made by the Zemes of Assam, including financial support," the ZCNEI stated.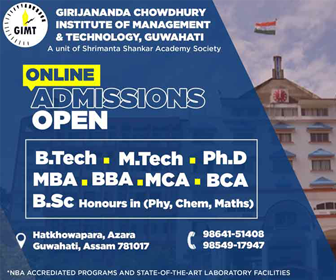 The council implored upon the goodwill of the stakeholders to review the framework agreement in an accommodative spirit in the greater interest of Nagas as a whole, particularly Zemes of Assam.