Seven more patients in Nagaland recovered from COVID-19 on Thursday, reports of which were declared on Thursday evening.
All the seven patients are from Dimapur and currently, they are being kept in a COVID-19 care centre and are thoroughly observed.
With this, the state now has 101 active cases and 29 patients have recovered so far.
Among the 130 total COVID-19 cases of the state, no one has succumbed to the infection so far.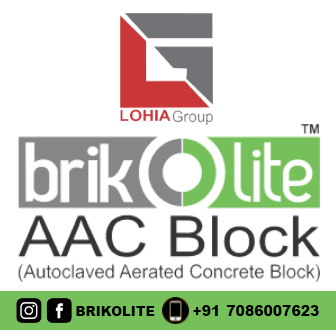 Earlier on the day, the state registered two more COVID-19 positive cases and these new cases were among the 293 samples tested on Wednesday.
Both cases are from Kohima Quarantine Centre.
This was informed by state health minister S Pangnyu Phom through his official Twitter handle on Thursday.