The Naga People's Front (NPF) accused the People's Democratic Alliance (PDA) government in Nagaland of depriving the villagers of their due share of funds from the Centre.
Expressing dismay at alleged brazen favouritism of the state government, the NPF, in a release, on Thursday said the present government under the leadership of Chief Minister Neiphiu Rio has misused the Central funds by deducting high percentage instead of disbursing it to the village development boards (VDBs) for development.
The party claimed, the previous Democratic Alliance of Nagaland (DAN) government under the leadership of former Chief Minister TR Zeliang ensured the release of the fund amounting to Rs 285 crore under the MNREGA by Government of India. But the fund could not be released to the VDBs as election model code of conduct came into force then, it stated.
The PDA government has released Rs 140 core out of the total amount of Rs 285 crore to the VDBs just recently, the Opposition party in Nagaland stated.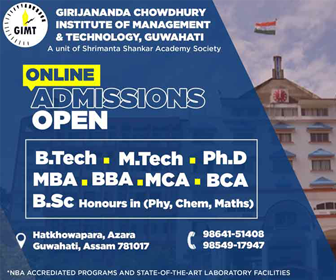 The NPF further alleged the new Principal Secretary of Rural Development Department, Abeio Kire, is implementing the MNREGA programme at his own whim and fancies due to which the department and VDBs are facing severe difficulties.
It also said Dimapur district has been allocated Rs 13,24,11,351 out of which the normal total allocation for VDB, Nagarjan (Kuda) village, is Rs 10,73,800 for implementation of VDB schemes under MNREGA. Besides, the Principal Secretary, through his own discretion, has allocated an additional amount of Rs 1, 45,00,000 to his own village, Nagarjan (Kuda) village, taking the total amount to Rs 1,55,71,800, the party alleged.
"As per information received from the officials of RD department, no officers dare to question the Principal Secretary lest they face unwanted consequences," it added while asking what will be the fate of more than 200 villages in Dimapur district when such amount is given to a single village.