Congress president Rahul Gandhi on Saturday took a jab at Prime Minister Narendra Modi over the proposed Naga Accord.
"August 2015, Mr Modi claims to create history by signing the NAGA accord. Feb 2018, Naga Accord is still nowhere to be found. Modi ji is the first ever Indian PM whose words don't mean anything. #CantFindTheAccord," Rahul Gandhi tweeted.
Gandhi tweeted a day after the BJP announced it will contest Nagaland elections together with the newly formed Nationalist Democratic People's Party (NDPP) led by former Nagaland chief minister and MP Neiphiu Rio.
Core Committee of Nagaland Tribal Hohos and Civil Organisations declared a bandh on February 1 following election commission notification on January 31.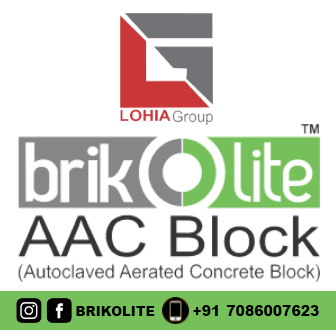 Gandhi during his recent visit to Meghalaya lambasted Modi's style of functioning that has generated angers and reactions in Nagaland.
Drawing parity with the demonetization Gandhi said Prime Minister Narendra Modi is trying to push the Naga framework agreement in a similar manner that created ripples in Nagaland.
He said people in the MHA do not have any idea about the agreement. He said Prime Minister had called up Sonia Gandhi saying the Naga problem is solved and an accord is signed. When the Congress tried to find out the fact the MHA had no idea about the agreement.
Gandhi said, "The people of the country do not believe the PM because he has got credibility problem and there is a reaction to Modi's style of functioning."