The indefinite closure of all oil pumps and transportation of oil in Nagaland has been called off on Tuesday.
The petrol pump strike was called on April 30 after the expiry of the deadline for release of the driver and handyman of an oil tanker abducted near New Helipong in Tuensang district on April 22.
Four associations – Kohima Petroleum Dealers association, Dimapur Petroleum Dealers association, Nagaland Tanker Transport Association and Oil Tanker Drivers Union – which called the strike in an undertaking given at a meeting held under the chairmanship of Nagaland commissioner Sentiyanger Imchen in his office in Kohima assured to open the petrol pumps for the welfare of the public with immediate effect. Besides the commissioner, the undertaking was signed in presence of Nagaland IGP (Range) Wabang Jamir.
Several organizations also demanded safe release of the tanker driver and the helper– Tularam Buragohain and Adman Surin.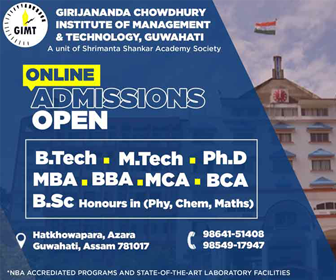 Hundred of vehicles from Dimapur went to nearby Lahorijan, Khatkhati  and Bokajan in Karbi Anglong district of Assam to buy petrol and diesel while some have begun hoarding in case of unforeseen problems.
The Political Affairs Committee (PAC) of Nagaland, which met on Monday at Chief Minister's residential office, unanimously resolved to appeal to the abductors to immediately release the innocent people on humanitarian grounds so as to maintain a peaceful atmosphere in the state.
Chief secretary and PAC member secretary Temjen Toy said the state machineries were making all possible efforts to ensure safe return of the abducted persons.