YS Mashungmi, a Naga youth from Manipur, who undertook a journey on foot to spread the message of peace in Nagaland, has been reportedly beaten up by NSCN (IM) militants at the outfit's headquarters at Hebron.
Hebron is 35 kilometres from Dimapur, the commercial hub of Nagaland.
Sources said the NSCN (IM) cadres on Thursday captured Mashungmi during his peace march and took him to Hebron and brutally tortured him for allegedly showing respect to the Indian national flag.
The NSCN (IM) rebels allegedly accused him of involving in anti-national activities for carrying the Indian national flag during the peace march.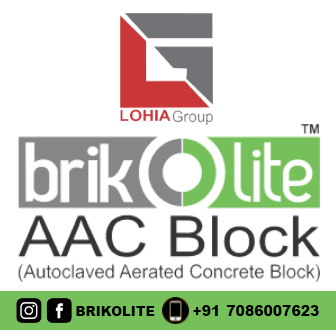 Carrying the national flag in one hand and with the Naga flag on his back, Mashungmi began walking from Dimapur on December 8 and reached Kohima the next day.
He embarked on the journey as he was upset by the political turmoil in Nagaland.
The youth, who belongs to the Tankhul Naga tribe, hails from Teinem village in Manipur's Ukhrul district. However, he grew up in Dimapur.