Another NPF MLA Pukhayi Sumi has resigned from the Nagaland Legislative Assembly.
Commissioner & Secretary, Nagaland Assembly, N Benjamin Newmai on Thursday said Speaker Dr Imtiwapang Aier has accepted the resignation of Pukhayi and declared the seat 34-Aghunato (ST) Assembly constituency he held as vacant with effect from January 31.
With Pukhayi's resignation, the strength of the 60-member Nagaland Assembly has now been reduced to 45. One seat fell vacant after the death of a member in December last year.
On January 29, 10 other NPF MLAs resigned from the Assembly, citing that they resigned from the House in response to the wishes of the Nagas for solution.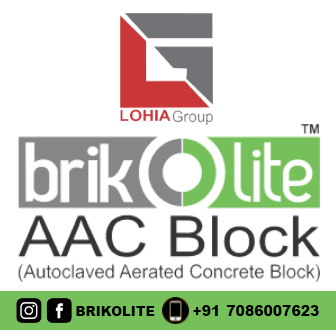 Three other legislators – former Home Minister Y Patton, former adviser in the state Cabinet Er. Vikho Yoshu and Independent MLA Jacob Zhimomi – also resigned from the State Assembly earlier.