The Nagaland Sarva Shiksha Abhiyan Teachers' Association (NSSATA) 2010 and 2013 batches have remained unpaid for the last five months from June to October 2018 despite assurances from the Nagaland government.
The NSSATA, in a release on Friday, said it has been patiently waiting for a positive and a permanent solution to end the grievances of the SSA teachers as per the agreement made with the state government in presence of the Naga Students' Federation and the Eastern Naga Students' Federation on June 12, 2018.
The agreement included finding a mechanism for timely release of SSA teachers' salaries.
The association said following a request from the school education department, it had earlier assisted at the school education directorate for 24 days right after discharging of school duties on weekdays as well as relinquishing holidays on non-working days to speed up the process for the implementation of 7th revision of pay and timely release of the salaries. In spite of all these, the association lamented that the SSA teachers have not been paid for 5 months.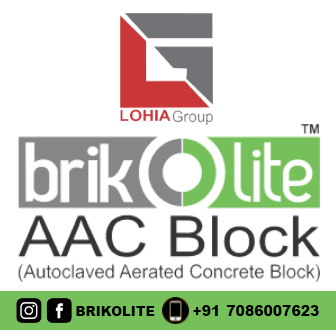 The association appealed the state government to release the pending salary at the earliest.
The NSSATA said the teachers have been discharging their duties sincerely even though the salaries were not being paid. It said the inability of the government to release the salaries on time was "relieving the teachers of their justified entitlement."
It claimed that sanctioned salary bill for three months (June to August 2018) had been at the directorate of school education since October 27, 2018.
In the meantime, the NSSATA acknowledged the state government for taking the decision to bring the SSA and Rashtriya Madhyamik Shiksha Abhiyan teachers of 2010 and 2013 "into the mainstream of the School Education Cadre".
Stating that the decision has brought much relief to the teachers, the association has urged the department to initiate the matter with utmost priority.