Chief Justice of Gauhati High Court Ajit Singh on Saturday said new courts will be opened across Nagaland so that judicial officers could ensure protection of legal rights in the state at all costs.
The Chief Justice inaugurated District Court Peren in new deputy commissioner's complex and a mega legal services camp in Peren local ground on the day.
Addressing the inaugural programme of the district court, the Chief Justice expressed hope the district court will be able to deliver justice and legal services to the public, boosting judiciary in the district.
In his address at the mega legal services camp, Singh stressed the need to extend legal protection to the people.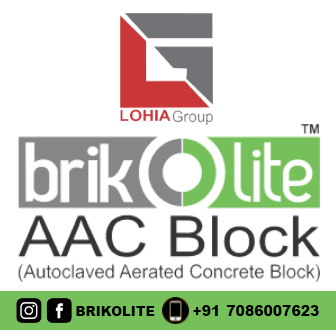 The camp was organised by Nagaland State Legal Services Authority (NSLSA) and Peren District Legal Services Authority in collaboration with state government departments, stakeholders and NGOs.
The Chief Justice of Gauhati High Court (Assam, Nagaland, Mizoram and Arunachal Pradesh) and patron-in-chief of NSLSA explained that the camp was organized to create awareness on eliminating child marriage and discrimination in the state.
Justice LS Jamir, Judge of Gauhati High Court and executive chairman of NSLSA, underscored the importance of creating awareness and empowerment through the camp.
Stating that the mega legal services camp was launched in January, Jamir said it will also be organized in Phek in June.
The Chief Justice also released NSLA's theme song "Sob ke insaf dibo" (everybody will be given justice) on the occasion.
Altogether 30 stalls of various government departments and non- governmental organisations and 36 Assam Rifles Karam Veer were set up in the camp.