The Nagaland Baptist Church Council (NBCC) and Nagaland State Commission for Women (NSCW) have expressed profound shock at the incidents of poll-related violence at Mokokchung and Wokha ahead of Assembly elections slated for February 27.
Condemning the brutal assault on three women at a village in Mokokchung's Tuli Assembly constituency by some youth on February 17 night for allegedly supporting a candidate not endorsed by the village council, the NSCW urged upon the authorities to punish the guilty as per the law.
The Commission further demanded appropriate treatment for the injured women and compensation.
Meanwhile the NBCC condemned the assassination bid against candidates both in Mokokchung and Wokha.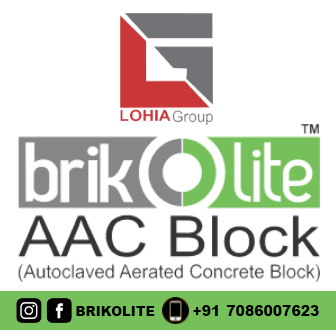 The Church body said such violence posed a serious threat to the validity of the state elections.
The NBCC called upon all political parties to keep a check on political tensions.
The church body also urged the state machinery to step up vigilance till polling is held on February 27.
The council further appealed to all to maintain calm and work together to prevent further escalation of violence.
Emphasizing on the slogan 'Nagaland for Christ', NBCC said it was 'a time to choose our future with Christian and Naga identity' and encouraged all to have allegiance towards one's faith, rather than by going with any communal party.
NBCC also said the slogan should neither be misused nor be used for the benefits of any political party or individuals.