Even though five women expected to make a debut in the Nagaland legislative assembly this time, not a single woman candidate manged to win the polls, results of which were declared on Saturday.
Five women candidates– Wedie-u Kronu, Mangyangpula, Rakhila and Rekha Rose Dukru and Awan Konyak—were in the fray but failed to make it to the Assembly.
Nagaland has held assembly elections since 1963, but not a single woman has ever been elected to the 60-member House.
Only once, in 1977, has a woman politician ever emerged victorious in an election, when Rano M Shaiza became a Member of Parliament on a United Democratic Party ticket.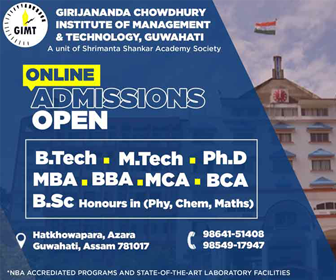 Awan Konyak who contested the polls on NDPP ticket bagged 5,131 votes against Eshak Konyak of Naga People's Front (NPF) from the Aboi constituency.
Rhakila, who was fielded by BJP in Tuensang constituency, bagged 2749 votes against the winner, Kejong Chang of the NPF who got 6204 votes.
Both the NPP candidates unfortunately couldn't cross the 1,000-vote mark. While Wedie U Knonu, who contested from Dimapur III, could get only 483 votes, the other NPP candidate, Mangyangpuia from the Noksen constituency managed only 724 votes.