The Sendenyu village under Tseminyu sub-division in Kohima district of Nagaland is silently scripting a success story by cultivating coffee covering 50 hectares of land.
Out of the 50 hectares, Kebentsin Club comprising of 22 young families has covered 25 to 26 hectares in their own land and collectively cultivating the crop.
The Club started coffee cultivation after the Department of Land Resources (LRD) started creating mass awareness in the State regarding revival of coffee.
A delegation of LRD officers including its secretary, joint secretary and HoD along with district officers visited the farm at Sedenyu and interacted with the Club and other individual cultivators.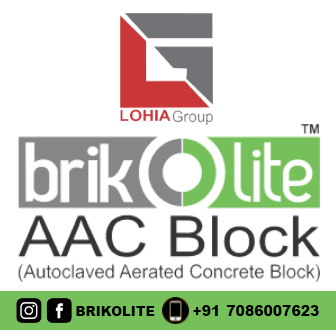 LRD secretary, Y Kikheto Sema, IAS appreciated the Kebentsin Club for leading with an example and engaging the rural people to engage in coffee cultivation which does not only improve the economy but improves the ecological system.
Kikheto also said that the initiative taken by the Club was an example and an encouragement to the unemployed youth.
He said the initiatives taken by the Club in coffee cultivation will attract the youth seeking odd jobs in urban areas to return to roots and earn a living through dignity.
The LRD secretary also laid stress on other alternative farming like black pepper, honeybee, poultry etc which could be undertaken along with the coffee cultivation.