Nagaland health minister S Pangnyu Phom said 260 new Covid19 positive cases were reported on Wednesday while the total death toll due to the infection increased to 315.
Of the new cases, Dimapur recorded 117 cases, Kohima 98, Mokokchung 15, Phek 12, Zunheboto 8, Wokha 5, Kiphire 4 and Peren recorded 1 case.
Phom said 131 positive patients – Dimapur (46), Kohima (29), Zunheboto and Kiphire (14 each), Mokokchung (11), Phek (7), Wokha (5), Mon and Peren (2 each) and Longleng (1) – recovered during the day.
He said the state's total caseload stood at 20,795 and active cases have gone up to 4,923.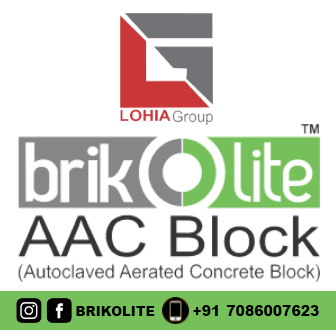 Update!

260 +ve cases of COVID-19 reported today.
Dimapur-117,Kohima-98, Mokokchung-15,Phek-12, Zunheboto-8,Wokha-5, Kiphire-4,Peren-1.

131 +ve patients have recovered.
Dimapur-46,Kohima-29, Zunheboto-Kiphire-14 each, Mkg-11,Phek-7,Wokha-5, Mon-Peren-2 each,Longleng-1.

— S Pangnyu Phom (@pangnyu) May 26, 2021
The Nagaland health minister added that 616 people migrated from the state.
Altogether 14,929 people have recovered from the infection so far.
Meanwhile, functioning of Dimapur West Fire Station has been suspended till further order in view of detection of Covid-19 at the fire station, IG (F&ES) Neilasa Sopfu said on Wednesday.
He said the jurisdiction of this station will be covered by Chumukedima Fire Station.
The personnel of the station, who were on duty in the last 10 days, will be in isolation/home quarantine.
In case, they develop any symptoms during the course of home quarantine, they have been directed to report to the competent authority for testing and further medical check-up.
Sopfu said the present duty personnel will not leave the jurisdiction of the fire station and directed them to get themselves tested for Covid19.
He also directed that the station premises be fumigated/disinfected.