Nagaland reported six Covid-related deaths and 304 positive cases in the last 24 hours.
Among the new cases, 148 were recorded in Dimapur, 121 in Kohima, 11 in Mokokchung, 10 in Tuensang, four in Mon, three each in Phek and Wokha, two in Zunheboto and one each in Longleng and Kiphire, Nagaland health and family welfare minister S Pangnyu Phom said.
Also read: Covid19: 7-day total lockdown begins in Nagaland
He said 53 Covid19 positive patients – 33 in Dimapur, nine in Mon, eight in Mokokchung and one each in Kohima, Peren and Phek – have recovered from the disease.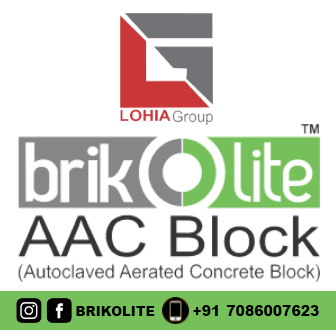 So far, 185 Covid19 deaths and 11 other deaths but with Covid19 positivity were reported in the state.
With the new positive cases on Saturday, Nagaland's total caseload has gone up to 17,835 and active cases to 3,985.
A total of 13,087 people recovered from the infection so far while 567 people migrated.
Update!

304 +ve cases of COVID-19 reported today.

Dimapur-148, Kohima-121, Mokokchung-11, Tuensang-10, Mon-4, Phek- Wokha-3 each, Zunheboto-2, Longleng- Kiphire-1 each.

53 +ve patients have recovered.

Dimapur-33, Mon-9, Mokokchung-8, Kohima- Peren- Phek-1 each.

— S Pangnyu Phom (@pangnyu) May 15, 2021
The Nagaland health minister in a tweet on Saturday said:  "In our fight against the Pandemic, I'm happy to see our good citizens coming forward joining hands with the govt. The yeoman service of
@Dr Sukhato A Sema, Managing Director of Faith Hospital, Dmp at this juncture is very appreciated."