The Election Commission of India has modified the poll timing for the May 28 by-election to the Nagaland parliamentary constituency for 309 polling stations in nine districts of the State.
The EC has fixed poll timing from 7 am to 3 pm for 22 polling stations in Peren, 13 in Phek, 40 in Mokokchung, 3 in Zunheboto, 78 in Wokha, 93 in Mon, 13 in Longleng, 23 in Tuensang and 24 in Kiphire instead of 7 am to 4pm. In all other polling stations, the poll timing will remain the same.
Also read: Nagaland: Electioneering for LS by-poll gains momentum
Voting will be held in 2194 polling stations spread across 60 Assembly constituencies in the State.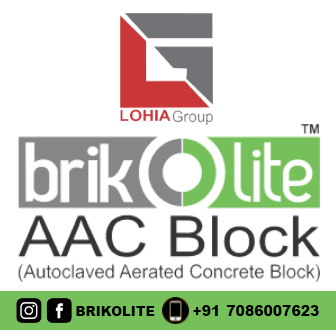 The Election Commission has directed polling parties deputed to these polling stations, also known as P-2 polling stations, to move out from the dispersal centre (district headquarters) two days prior to the date of poll.
Nagaland Election Commissioner and Returning Officer for the Lok Sabha by-poll, Motsuthung Patton has informed this to the two political parties which are in the fray and also the contesting candidates in a notification on Tuesday.
The Election Commission has also approved the shifting of polling station building location from Electrical Hydel Store to GMS Forest Colony in respect of polling station No. 36 Agri/Electrical Colony-II under 9-Kohima Town Assembly constituency.
Meanwhile, the expenditure observer for the by-election, Tsewang Tharchin, visited Wokha on Tuesday and held a coordination meeting with the election expenditure monitoring team of the district at the Deputy Commissioner's conference hall.
During the interaction, Tharchin explained about the role and responsibility of the expenditure monitoring team in maintaining proper records as they are the eyes and ears of the Commission for monitoring of an election expenditure of a particular candidate and a political party for a successful electoral process of the country.
The coordination meeting was attended by flying squad team, video surveillance, video viewing, accounting, nodal officers and media certification and monitoring committee.