Altogether 100 migrant workers who have returned to Nagaland following the Covid-19 pandemic will be trained to build their enterprise through a livelihood generation programme.
The programme named Livelihood Generation Programme for Returned Migrant Workers due to COVID-19 Pandemic was launched by adviser to industries and commerce, labour and employment, skill development and entrepreneurship departments Imnatiba at Nagaland Civil Secretariat in Kohima on Monday.
With the support of the North Eastern Council and the Nagaland government, the state industries and commerce department has taken up the programme to support and train 100 migrant workers, who have returned to the State, to build their enterprise.
Addressing the programme, Imnatiba said the livelihood generation programme was a direct outcome of the efforts of the state government to target the issues of unemployment and displacement caused by the pandemic.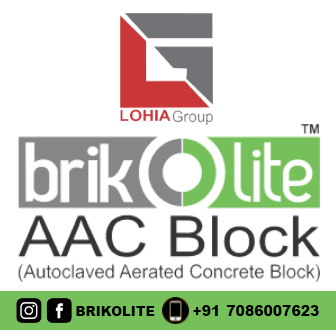 Imnatiba said the programme will be actively monitored by the industries and commerce department to ensure transparency and impartiality.
He exhorted the youths of the state to wake up to the challenges and turn every problem into opportunity. He said one must discard the negative mindset and work together to turn dreams into reality.
Commissioner and secretary, industries and commerce, K Kevichusa while giving a brief statement on the implementation of the project said the awareness and reorientation programme will be conducted through online process where a team of resource persons from different areas and sectors of enterprises will be identified.
He said capacity building and skilling will be provided based on the areas of enterprises identified by the participants and further.
On successful completion of the capacity building, seed money or machinery assistance will be provided to the participants to start their own enterprises.
All registration will be done online. To register one can visit https://industry.nagaland.gov.in and click on register for "Livelihood Generation Programme for Returned Migrant Workers due to COVID-19 Pandemic".
For queries one may contact +917630947886, email: [email protected] (9:30 am to 4:00 pm, Monday to Saturday). Registration is open from September 28 to October 7.