Nagaland governor P B Acharya on Friday said there should be a mechanism to check the spread of fake news, which can be a threat to democracy.
Acharya said this in the context of the social media being used as a powerful tool to disseminate news because of its ability to reach out to a huge number of people in any part of the globe nowadays.
Greeting the press fraternity in Nagaland on National Press Day, the governor also said there should be a mechanism for maintaining the standard of the newspaper reporting to ensure that all the guidelines are adhered to by the reporters.
He added there should also be a constant review of the quality of reporting and improvement in the guidelines, which may be followed by the media organisations all over the country to continuously improve the quality and maintain the consistency of news reporting.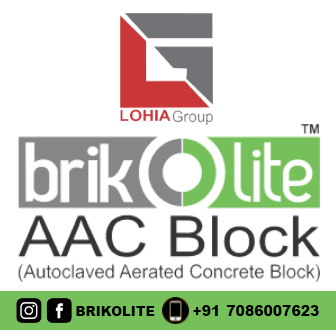 Acharya said the media has greater potential and power to create a better world and better future among the four pillars of democracy.
"Media, both print and electronic, plays a major role in shaping our society and has become a bridge between the government and the citizens. Be it television, newspapers, website or radio, the consistent coverage by media on each and every issue of the society creates bigger impacts, making it one of the most important professions of these days," he stated.
The governor exuded confidence that the media will continue to represent a responsible and free press in the country.
Nagaland Chief Minister Neiphiu Rio also greeted the media fraternity of Nagaland on National Press Day.
The National Press Day was observed by the three press clubs of Nagaland, Kohima Press Club, Dimapur Press Club and Mokokchung Press Club – at the conference hall of the directorate of information and public relations in Kohima.
In his address, IPR director Limawati Ao said credibility and accountability are the two hallmarks of journalism.
With social media becoming the major platform to access news in the absence of a gatekeeper, anything and everything is going by the name of news, he stated.