Nagaland government has issued a directive regarding functioning of the civil secretariat, directorates in Kohima and Dimapur and all the government offices in the districts.
The civil secretarial and directorates in Kohima and Dimapur and all the government offices in the districts in Nagaland will function with attendance of officers of deputy secretary and above in the secretariat and deputy director and above in the directorate and the heads of offices and their immediate juniors in the district offices, an official statement said on Tuesday.
The state government has directed that a roster system be worked out where 50 per cent of officers and staff attend office every alternate week as per the new guidelines on lockdown issued by the office of the chief secretary.
It asked all the administrative heads of departments, heads of department and heads of offices to immediately work out the arrangements and ensure the functioning of their offices in line with the revised guidelines.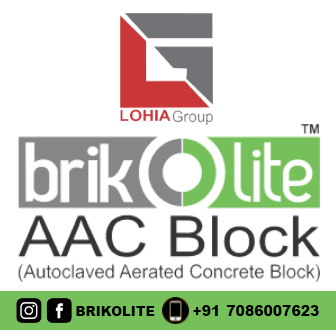 The statement said there will not be a requirement of any separate pass for the movement of any government servant from his/her residence to office and back.
The vehicles being used by the government servant for his/her movement, including private vehicles, if any, will also not require any passes/permit for movement.
The government servants were advised to carry official ID card and produce wherever required so as to not face any inconvenience.
Dimapur DC allows movement of stranded people
Dimapur deputy commissioner Anoop Khinchi, in an order, on Tuesday said the movement of local people, who are stranded and desire to return back to their home districts or villages, will be allowed.
Khinchi said a dedicated facilitation cell has been opened in his office to issue travel permit and start receiving application of stranded local/indigenous people.
The cell will undertake booking of Nagaland State Transport bus tickets.
He asked all the executive magistrates to compile the list of passengers from the respective jurisdiction with names, contact numbers and destination and submit to the facilitation centre.
The stranded local/indigenous people, who want to travel in their own private vehicle, will be allowed with necessary permit specifying travel dates issued by the deputy commissioner.
This movement regime is permitted for local/indigenous people only and having permanent address in Nagaland, the order said.