Assam and Nagaland Governor Prof. Jagdish Mukhi on Sunday expressed shock and pain at the killing of rifleman Khatnei Konyak from Nagaland and 6 others in an ambush by militants on Assam Rifles convoy in Manipur.
The militants attacked a convoy of the 46 Assam Rifles at Sialsi village under Churachandpur district in Manipur on Saturday.
"I strongly condemn the actions of the perpetrators, the inhuman and cowardly attack and killing of the Assam Rifles personnel including woman and child deserve the highest condemnation," Governor Jagdish Mukhi said.
He said when every peace-loving citizen is taking an active part in building a peaceful environment in the country, especially in North East India, those perpetrators have no place in the society and justice will be delivered immediately.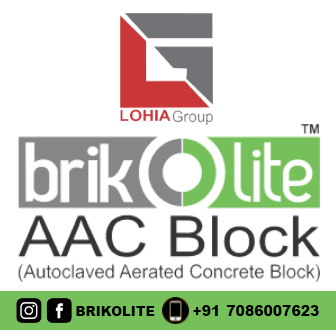 Also read: Assam Police detains 2 journalists on way to Silchar from Tripura
Prof Mukhi said Konyak served the country and made the supreme sacrifice for the nation.
"Having such a courageous and fearless soldier is an honour for any country. In his demise, India has lost a brave and courageous son and soldier," he said.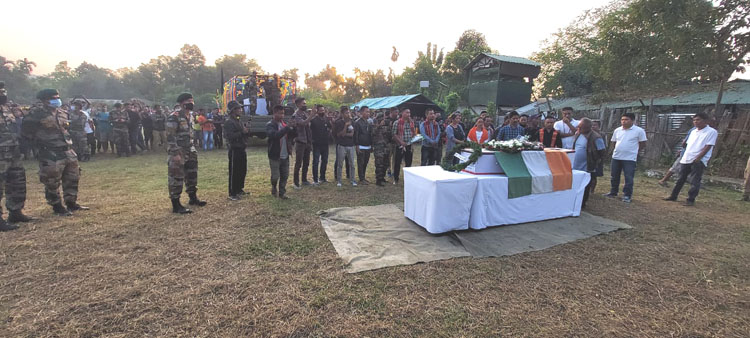 Mukhi conveyed heartfelt condolences to the bereaved family of Konyak and prayed that his soul rests in eternal peace.
Also read: Assam Rifles jawans from Assam, Nagaland among 7 killed in Manipur ambush
Condemning the killings, Nagaland Pradesh Congress Committee president K Therie said killing in peacetime is inhuman.
ASSAM RIFLES PAYS HOMAGE TO MORTAL REMAINS OF RFN (GD) KHATNEI KONYAK AT MON DISTRICT, NAGALAND

Assam Rifles, on 14 Nov, paid homage by laying wreath on the mortal remains of Rfn/GD N Khatnei Konyak at his native place at Mon District, Nagaland. pic.twitter.com/F06A9I2pKV

— The Assam Rifles (@official_dgar) November 14, 2021
It is disgusting and frustrating, he said.
Therie said all anti-peace activities are a result of lethargic negotiations.
He said the Government of India's inability to rise above political parties' interests to decide and implement 'solution' effectively and to enforce the law of the land is responsible for the loss of lives.
Meanwhile, a large number of people gathered at the rifleman's native village in Mon district as his mortal remains reached.
Several people including Assam Rifles officials paid homage to the brave-heart.