Nagaland Governor, P B Acharya, on Friday asserted that the Street Vendors Act, 2014, which aims at providing social security and livelihood rights to street vendors, should be implemented in Nagaland at the earliest.
The governor observed that street vending was source of livelihood for many people, especially women, who come in towns from rural areas to sell their vegetables and other products.
This was stated in a press communique issued by the Raj Bhawan in Kohima on Friday.
Acharya felt that they should be provided proper shed or kiosks along with drinking water and toilet facilities.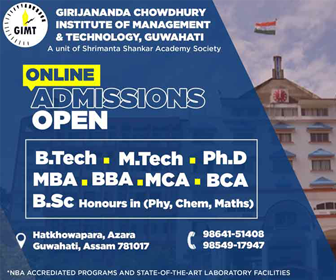 The Governor called upon the vendors to be aware about the various provisions of the Street Vendors Act and remain vigilant and pro-active in getting the law implemented.
"This will not only benefit the vendors but will also be an 'affordable', 'healthy' as well as 'convenient' service to the majority of the population," Governor Acharya stated.
Further, the Governor stated that vegetable vendors sometimes were forced to sell their vegetables at distress price to avoid the trouble of carrying perishable vegetable back to their villages.
Acharya opined that the government providing them with individual kiosk in daily or monthly rent or provides refrigerated storage at a minimal cost would be of great help and relief to the vendors.
The Governor had also earlier written to the State Chief Minister on March 14, 2018 with regard to providing kiosks for women vegetable vendors for clean and secure business.