Nagaland got its first Pressure Swing Adsorption (PSA) oxygen generation plant on Monday, which has been set up at Kohima, the capital city of the state.
Health minister S Pangnyu Phom inaugurated the 300 litres per minute (LPM) capacity plant at Naga Hospital Authority Kohima (NHAK).
The PSA oxygen plant in Kohima is funded by the PM CARES fund.
Speaking at the event, health minister Phom said that the addition of the oxygen plant will help ease the oxygen demands of the hospital as COVID-19 cases are rising and the need for oxygen requirement is also subsequently rising.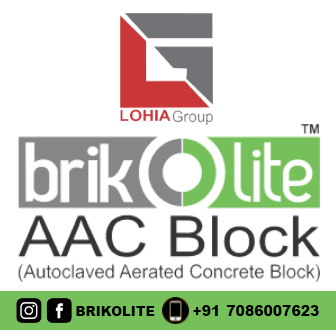 He said that the PSA plant separates oxygen from the normal compressed air and can produce a round-the-clock uninterrupted supply of oxygen.
Minister Phom added that the oxygen from the PSA plant will be supplied directly to the site of use through the medical gas pipeline.
He informed that after the completion of the installation and commissioning of the work at the plant, the gas sample was sent to Gurgaon.
The sample purity of medical oxygen received turned 95.37% which conforms to the standards, and was declared as fit for medical use.
Besides the PSA oxygen plant in Kohima, the districts of Dimapur and Mokokchung will each receive a PSA oxygen plant under the PM CARES fund.