The infrastructure installation at the BSL-2 lab in Dimapur is in the final stage of completion, said Nagaland planning minister Neiba Kronu on Saturday.
During the Covid-19 briefing, Kronu said the verification and registration process with the Indian Council of Medical Research will start the installation of the infrastructure and the lab is expected to become functional soon.
He also said earnest efforts are being made to augment the Covid-19 capacity in Dimapur by coming up with Covid Care Centre (CCC) for management of asymptomatic positive cases and to decongest the Covid-19 hospitals.
One CCC at Chumukedima, to be managed by Christian Institute of Health Sciences and Research, Dimapur, will be functional in the next two days.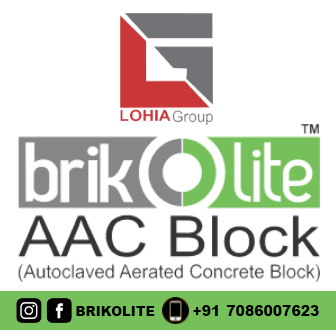 To augment the capacity of Covid-19 facilities, a 50-bed Covid-19 hospital has also been operationalised by the Assam Rifles at Assam Rifles Training Centre at Shokhuvi, Kronu said.
He added that five medical officers are being deployed out of the 27 doctors that were recruited recently to supplement the medical manpower of Dimapur.
Kronu said further recruitment is in progress and more manpower will be deputed as and when recruitment to the newly created posts of doctors and nurses takes place.
He also made mention of private hospitals providing medical manpower in the management of various quarantine centres.
Many churches, NGOs and volunteers are selflessly rendering non-medical tasks at various quarantine centres in Dimapur, he said.
Saying that the Dimapur district hospital already has a TrueNat machine which can test 40 samples per day, Kronu said two more Quattro TrueNat machines are being provided to Dimapur district in the next few days to further increase its capacity to test.
On the returnees who have exceeded their required period of stay in the institutional quarantine centres in Dimapur, he said top priority is being accorded for testing and processing for their release.