A book titled The Hornbill Dance (Grandma's Treasure-1) by journalist-cum-author Ngathingkhui Jagoi was released at Dimapur on Saturday afternoon.
The book retells the stories his grandmother used to tell him during his childhood days.
The book, published by Heritage Publishing House, was released by adviser to Nagaland chief minister and former editor of a local English daily, Eastern Mirror, Abu Metha.
In his address, Metha exhorted the Nagas to write stories about their community which will remain as history in the future.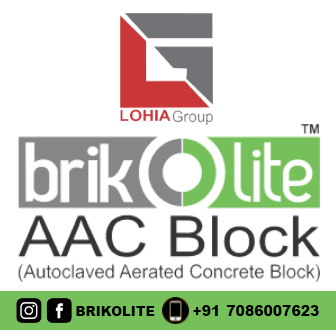 "Our children should know about our background," Metha said.
Also read: Nagaland Congress blames state govt for delay in solution to Naga issue
He stressed that it is time for the Naga people to be known for their good things.
Metha added that the new generation of the Nagas must tell good stories to the outside world. He congratulated Jagoi for publication of the book.
Jagoi narrated how his grandmother's bedtime stories inspired him to compile the book. He said the stories that she had told him greatly influenced him about the culture and beliefs of the Nagas.
Also read: PLA, MNPF claim responsibility for Manipur ambush
He said 'The Hornbill Dance' is a collection of the mythical accounts of the Tangkhul community.
Jagoi has also co-authored a coffee table book titled "Naga Culture – Free Against The Odds" with Frans Welman, published by Dev Publishers, New Delhi.
Also read: Karnataka: Principal held for sexually harassing female students
Besides, Jagoi directed and produced two documentary films "The Dying Giant" and "Rising with Monoliths".
Publisher of the book Dr Lanusangla Tzudir emphasized that the Naga people need to pen their own stories.
"We do not want to a subject for others," Tzudir said in reference to the books on the Nagas written by people from outside.