The Nagaland Board of Secondary Education (NBSE) declared results of the HSLC and HSSLC examinations 2020 on Saturday.
Out of the 22392 candidates who enrolled for the HSLC examination this year, 15,680 candidates qualified with a pass percentage of 70.03 per cent.
In the HSSLC examination, the overall pass percentage in Arts stream is 71.87 per cent, Commerce stream 75.47 per cent and Science stream 80.99 per cent.
The girls in the HSLC examination have fared better with 8,470 girls and 7,210 boys qualifying. In the top 20 list, there are 55 candidates out of which 16 are boys and the rest 39 are girls.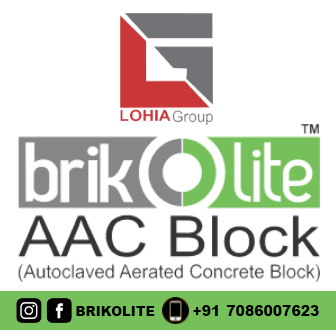 Altogether, 96 schools secured 100 per cent qualified/pass percentage in the HSLC examination.
Out of 96 schools, 83 are private schools and 13 are government schools.
Thirty-four schools have zero/nil result out of which 30 are government schools and four private schools.
In terms of district wise performance for government schools, Kohima district topped the table with a percentage of 64 per cent followed by Mokokchung and Peren districts at 57 per cent.
Longleng district is at the bottom with 10 per cent.
In respect of private schools, Kohima district is at the top with a percentage of 89 per cent followed by Mokokchung at 88 per cent.
In HSSLC examination, eight institutions under Arts stream, six under Science stream and five under Commerce stream secured 100 per cent pass result.
A total of 15,461 candidates appeared for the HSSLC examination.
There are two toppers from government higher secondary schools in the merit list in the HSSLC Examination 2020.