Bharatiya Janata Party's think tank and national general secretary in charge of Northeast, Ram Madhav, on Tuesday asserted that the saffron party, is a 'party of accountability.
The national BJP leader during the State executive meeting of the party in Mokokchung on Tuesday also said that the people rejected the National People's Party (NPP) in Nagaland in the last Assembly polls.
He also said they now have a "stable government in the State with NDPP".
Informing this on his Twitter handle, BJP MLA (Bhandari constituency in Wokha district) & Advisor, IT, Science and Technology, New & Renewable Energy, Nagaland, stated on Tuesday: "We are a party of accountability. People have rejected NPF in Nagaland! We will carry on and have a stable government in the state with NDPP! Ram Madhav (said) at the BJP State executive meeting in Mokokchung today!"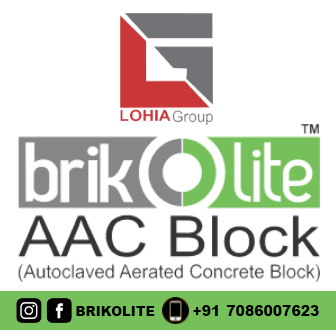 Neiphiu Rio, the leader of Nationalist Democratic Progressive Party (NDPP) heads the the 'People's Democratic Alliance' Government in partnership with the BJP in Nagaland.
We are a party of accountability. People have rejected NPF in Nagaland! We will carry on and have a stable government in the state with NDPP! @rammadhavbjp at the BJP State executive meeting in Mokokchung today! @Neiphiu_Rio @AlongImna @abumetha @BJP4Nagaland pic.twitter.com/wimH0OnMyS

— Mmhonlumo Kikon (@MmhonlumoKikon) October 9, 2018