Another Shramik Special train carrying about 426 stranded citizens of Nagaland is expected to arrive in Dimapur from Gurugram in Haryana on Monday morning.
A Shramik Special train from Chennai with 1,320 stranded people of the state reached here on Friday evening.
On Saturday night, 1,244 migrants of Bihar stranded in Nagaland left Dimapur at 9.30 pm by a special train to Motihari in Bihar. The Nagaland government arranged transportation of the migrant workers to Bihar.
A total of 1,219 calls have been registered for telemedicine consultation, mental health counselling, digital support for app users, Covid information centre and complaints and grievance redressal via Nagaland Covid-19 toll free helpline number 1800-345-0019 of the health department from May 5 till 4 pm of May 23.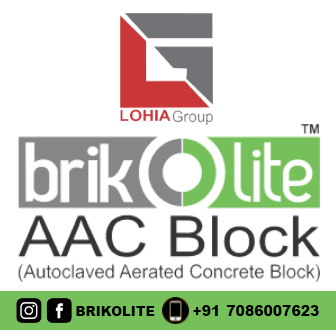 This was informed by principal secretary (home) Abhijit Sinha in his briefing on Covid-19 on Sunday evening.
For technical support to register in the nCOVID-19 Nagaland- Visitors App, one may contact the mentioned tollfree helpline number, he said.
Sinha said altogether 1066 suspected samples were sent for testing till date.
Out of this, the results of 1001 samples have been received and all tested negative. Results for 65 samples are awaited.
Besides, 31 samples through the Truenat testing machines have been tested so far and all tested negative.
Sinha said the facility for applying on the portal iamstranded.nagaland.gov.in by the stranded citizens of Nagaland who voluntarily opt to stay back at their present place of residence and avail the one-time assistance of Rs 10,000 was reopened on Saturday.
Till 6 pm on Sunday, 9,985 more applications were received. The facility will remain open till 10 am on May 26.
He also said a total of 11, 885 citizens have signed up in the nCOVID-19 Nagaland-Visitors App since March 23.
In the last 14 days, a total of 2,170 persons have submitted their travel self-declaration.
At present, 1385 people are being digitally monitored through the app. A total of 2776 persons are presently under facility quarantine.