The Naga Mothers' Association (NMA) and the United Naga Tribes Association of Border Areas (UNTABA) submitted separate memorandums to the government of India's interlocutor for Naga talks RN Ravi, expressing their dismay over the ongoing negotiations on Naga political issue.
Ravi concluded his two-day visit to the state on Wednesday to brief Naga organisations on the status of the talks.
In the memorandum signed by its president Abei-ü Meru and joint secretary Malsawmthangi Leyri , the NMA expressed dismay and called it "most unfortunate" that the government of India failed to facilitate a meeting point among different Naga political groups despite being given the rare opportunity of having them in the peace process.
The mothers explained the reason for having boycotted the meeting with Ravi owing to the "insincerity" of the government of India in resolving the long-drawn Naga political issue.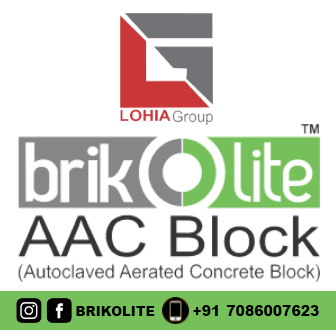 The NMA said it will not be in a position to listen to "another litany of updates" as long as the government of India does not acknowledge or respect the role that Naga mothers have played in trying to bridge differences amongst "our armed brothers" and bringing a cessation of hostilities".
"We have watched vested Indian interests trying to take credit for the peace that is hard to come by and fully endorsing patriarchal mindsets even in peace building processes," the mothers said.
The NMA also expressed shock that the government of India instead of withdrawing NIA cases against government officials further harassing them by trying to shift their cases outside Nagaland.
The UNTABA demanded that the government of India fulfill the commitments and promises made earlier in letter and spirit by bringing back to Naga people all the transferred reserve forests in Assam and amalgamate all the contiguous Naga areas with Nagaland in the "impending political settlement".
Else, it feared the Indo-Naga political issue will turn back to square one.
The UNTABA representation signed by its president Hukavi T. Yeputhomi and general secretary Imsumongba Pongen cited the agreements signed earlier to bring back all the reserved forests and contiguous Naga areas to Naga people.
"In the impending political settlement for which you have been working tirelessly these few years, unless the commitments and promises made to the Naga people by the government of India are again sidelined, then the Naga people will not accept any political settlement that you may be working on," UNTABA told Ravi.