Hundreds of students took out a rally in Mokokchung town of Nagaland on Wednesday supporting the clarion call for free, fair, credible and corruption-free election through active participation of students in the election process as sought by the district administration.
Ayusangla Jamir, an under graduate student of Patkai College, Dimapur, who is Systematic Voter's Education and Electoral Participation (SVEEP) icon of Mokokchung district, called upon the students to be a crusader for free and fair election by knowing their rights to vote in the electoral democracy.
She lamented that their rights have been ignored leading to degeneration of the election of their representatives.
Students from six educational institutions, including students from Fazl Ali College and People's College actively participated in the rally.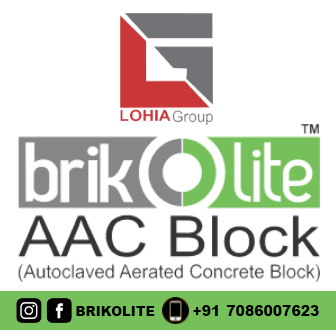 Speaking on the occasion, Mokokchung EAC Luchui Fithu dwelt on the objective of holding the rally and thanked the student community for their enthusiasm.
The rally which started from Imkongmeren Sports Complex culminated at Main Police Point in the heart of the town (Imlong place).
The students walked about a kilometre through the main thoroughfares holding placards with messages that read 'electoral participation is the responsibility of all eligible citizens' and 'to vote is your right'.
Nagaland goes to polls on February 27 while counting will be held on March 3 next.