Massive landslides on the intervening night of Tuesday and Wednesday at around 12.30 am blocked National Highway 29 (Dimapur-Kohima road) at a place around 15 km from Dimapur town.
Though the National Highway Infrastructure Development Corporation employees are on the job and making all out efforts to clear the road, it was not restored till late Wednesday evening, sources said. It is likely that the road will be cleared by Thursday, they said.
Vehicles plying from Dimapur to Kohima had to take alternative Jalukie Road to reach the state capital. NH 29 is the lifeline of Nagaland and Manipur.
Incessant rain coupled with landslides damaged 61 roads in Nagaland in July and cut off many areas in the state.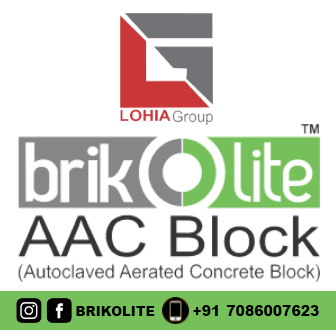 National Highway 202 in Tuensang district that was damaged and washed away by massive landslides in July is yet to be restored. The road connects Kiphire and Tuensang districts of Nagaland.
Many other roads in the state are also in a dilapidated state after the monsoon fury this year.