Kohima Deputy Commissioner (DC), Rajesh Soundararajan, called upon the citizens of Kohima to be responsible in keeping their surroundings clean.
The DC was speaking at Kohima Municipal Council (KMC) annual inter-ward cleanliness competition award ceremony held under the theme 'Cleanliness is next to Godliness' at KMC office on Saturday.
Asserting that cleanliness was a way of life, he pointed out that KMC was not the sole in-charge of keeping the town clean but that every individual should have a concept of cleanliness and put in to practice in their day to day life.
The DC also congratulated the winners, ward chairmen and KMC for their tireless efforts in keeping the city clean and also for successfully making the Kisama, a plastic free zone.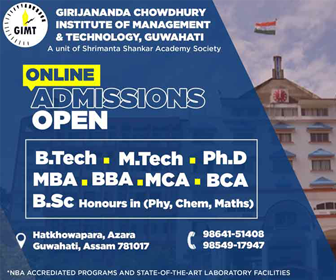 Winners of the 7th annual inter-ward cleanliness competition 2017 winners are D Block (Ward No: 6) that bagged the first prize carrying cash award of Rs 50,000, a running trophy and certificate, Naga Bazaar (Ward No: 4) came second with cash award of Rs 30,000, while New Minister's Hill/Lerie Colony/Lerie Chazou/NST/Diary Farm and New Police Reserve (Ward no: 16) came third winning a cash award of Rs. 20,000.
The first prize for Cleanest Shop Award 2017 was won by M/s Northern Sports, NH-2 (Ward no-2) with one year trade license fee exempted, while second position was bagged by Regal Hotel main town ward No- 9  with six months trade license fee exempted and third position bagged by National News Centre Ward no -6.
The programme was chaired by KMC administrator, Kethosituo Sekhose. Invocation prayer and Christmas greeting was presented by Kohima Town Pastors Fellowship president, Dr Rev. Vevo Phesao and vote of thanks was delivered by KMC office secretary, Zakiekhotuo Kiso.