The total indefinite bandh at Wokha in Nagaland called by All Commercial Vehicle Association (ACVA), Wokha and supported by all Wokha-based frontal organizations over the seizure of taxi keys at Kohima allegedly by 'NSCN (I-M) cadres for not entertaining yearly vehicle tax' has been temporarily suspended due to the festive season and as advised and requested by the Lotha Hoho.
The bandh, however, passed off peacefully on Monday with all business establishments keeping their shutters down. Vehicular traffic was off the road while the streets wore a deserted look with only the bandh supporters venturing out.
A coordination meeting of ACVA Wokha, All Nagaland Taxi Association Wokha unit, Wokha District Autorickshaw Union, Mini Truck Union, TATA Mobile Union, Wokha District Chambers of Commerce and Industry, Lotha Students' Union, Lotha Youth Hoho, Lotha Eloe Hoho, Wokha District Entrepreneurs Association, ACAUT and Lotha Hoho resolved to temporarily suspend the total indefinite bandh in view of the festive season, as advised by the Lotha Hoho.
The organizations also resolved to give a '48-hours deadline to the NSCN (I-M) to hand over the seized vehicle keys' failing which the organizations warned of withdrawing cooperation from the NSCN (I-M).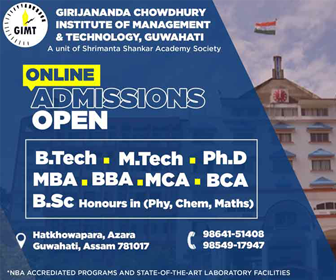 In a separate press statement, Lotha Hoho said it had taken 'serious note of the imbroglio that was ongoing within the NSCN (I-M) and ACVA Wokha and other Wokha-based frontal groups over seizure of keys of two Wokha based taxis on December 13 by NSCN (I-M) cadres'.
The release signed by Lotha Hoho chairman, Mhao Humtsoe and general secretary, Er Mhondamo Ovung, further stated, the ACVA, Wokha had requested 'the NSCN (I-M) cadres for amicable settlement of the issue and to hand over the seized keys.