Nagaland Chief Minister Neiphiu Rio on Saturday asserted that the Hornbill International Rock Contest will be 'bigger and better' next year.
Rio said this while giving away the top prizes and expressed satisfaction at the massive turnout of the capacity crowd and the discipline and decorum that the spectators had maintained.
Meanwhile, Perfect Strangers (Bangalore) won the top prize of Rs 10 lakh, while UDX (Dimapur) and Ambush (Diphu) were adjudged first and second runners-up of the rock concert respectively.
Notably, altogether 24 bands from all over the country took part in the contest, out of which nine made it to the final round on Saturday.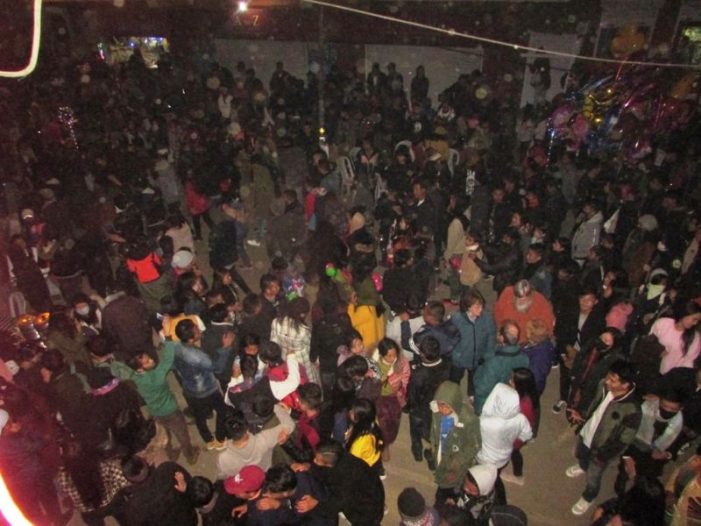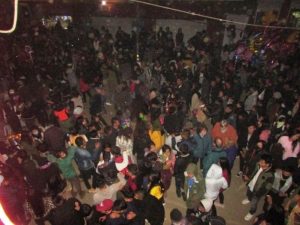 Meanwhile, the ongoing Hornbill Festival 2018 on Day 8 at Naga Heritage village Kisama registered a total of 49, 897 visitors.
Out of 49,897 visitors, foreign tourists stood at 243, domestic tourists 6,624 and 43,027 local visitors, disclosed the organizers.
Some of the programmes lined up for Sunday include cultural show, first Hornbill Badminton Tournament, city tours, craftscape, Glocal Hornbill International Film festival, traditional shot put, horse riding and pony cart ride and night carnival, to name a few.
Naga Chef season 6 final round, Hornbill International Music Festival, Traditional Evening Park, People's Festival Khezhakeno, trekking & hiking of Mount Teyozwu, one act play at Bamboo Hall Kisama, Miss Nagaland 2018 and Christmas Concert (The Mustard Seed)- Kisama main arena are some of the other events of Day nine of Hornbill Festival.