The Global Naga Forum on Wednesday issued a statement in support of the people of Myanmar.
It appealed to the conscientious world leaders to take urgent action to restore democracy and stop the atrocities meted out by the military junta against the innocent civilians in the country.
The statement said the Global Naga Forum stands in full solidarity with fellow Sagas in Myanmar in their critical struggle for democratic, civil and human rights.
The forum said it, as an international forum of Naga people from all walks of life who believe in democracy, respects the will of the people expressed in free and fair elections as the foundation of democracy.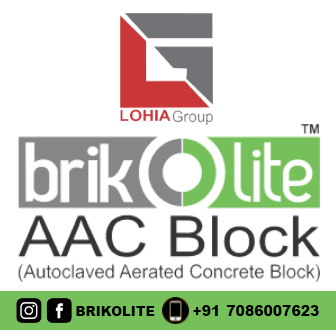 It said the people of Myanmar deserve the government they have chosen.
The forum hoped the UN Security Council will act to investigate and prosecute crimes being committed against the people.
It said its members in different parts of the world have been closely following the events in Myanmar with two contrary emotions.
"It has been painful and deeply frustrating for us to see the military junta's nullification and hijacking of the democratic process of the recent national election, imprisoning political and public leaders, and now the police and security forces suppressing and using lethal force against the public," the forum stated.
However, it said it is inspiring to see that the people have mounted peaceful and well-organised mass resistance against the military regime.
"We find hope in Myanmar people coming together in such large numbers across the country for a common cause," the forum added.