The Kohima bench of Gauhati High Court directed the Nagaland government to designate Covid-19 isolation centres, facilitate free testing and ramp up testing.
It also asked the government to explore the possibilities of establishing RT-PCR testing facilities, increase the number of vaccination days, submit reports of man power availability at primary health centres (PHCs), community health centres (CHCs), district hospitals and review burial charges among others.
The court took suo moto cognizance of the second wave of Covid-19 situation in Nagaland.
A division bench of Justice S. Serto and Justice S. Hukato Swu heard the suo moto PIL on May 5 and subsequently on May 24 directed the state government to comply with its directives while listing the matter for hearing in two weeks time.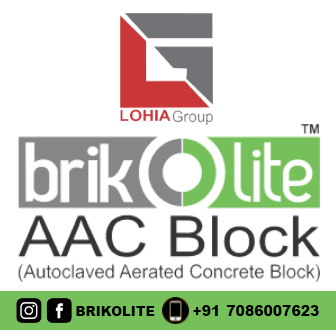 The bench asked the State government to mobilise surveillance teams to verify home isolation facilities after it observed that the government set up quarantine centres for last year but such move was absent during the second wave.
"Instead home isolation for those infected with COVID has been by and large put to practice," it observed.
Directing the government to designate place(s) for isolation in case a family is found without facility for home quarantine, the court said a person should be allowed to stay under home isolation while taking care of their medical needs and other needs only if such facilities are found.
It suggested that the government may explore possibilities of involving village councils/churches and other civil society organizations and authorities concerned of the wards (in the case of towns) to set up such facilities.
"We are aware that RT-PCR testing facilities are available only at 3 places i.e. at Dimapur, Kohima and Tuensang. The State may explore feasibility of establishing such facilities even at other strategic places. However, for the PHCs and CHCs facilities of testing by True Nat or Rapid Antigen Test may serve the purpose," the bench stated.
On the ongoing vaccination drive, the court asked the concerned authorities to increase the number of vaccination days for the age group of 18 to 44 years and undertake the drive on war footing while acquiring the vaccine at the earliest.
"For the aged and physically challenged persons, we are of the view that the State Government should make special arrangements to reach out to them with the vaccine," the court said.
It also directed the government to take appropriate steps in coordination with Doordarshan, All India Radio and other print and digital media to spread awareness so that any fear or reservation among people would be removed.