This is a touching story of the soul connect established between families of two martyrs – one from Nagaland and the other from Muzaffarnagar in UP. On September 21, a proud Lieutenant Hitesh Singh, son of Late Lance Naik Bachan Singh attended the closing ceremony of the 4th edition of Capt N Kenguruse MVC Memorial Football Tournament. Late Lance Naik Bachan Singh made the supreme sacrifice in the Kargil War where Late Capt N Kenguruse of Nagaland too had achieved martyrdom.
Hitesh Singh had graduated from Shri Ram College of Commerce and could have opted for any other career being a bright student, yet he opted to join the Army to continue the legacy of his father.
The heroic tales of the martyrdom of Late Capt Kenguruse are well known in Nagaland. The story of the heroic deeds of Late Lance Naik Bachan Singh, who also belonged to the same battalion that is 2 Raj Rif is also worth mentioning.
Late Lance Naik Bachan Singh as part of the leading section tasked for the capture of Tololing Top in the Drass Sector came under a volley of fire as they closed in on to the Pakistani soldiers. Suffering three casualties the progress of the attack was stalled. At this juncture, Late Lance Naik Bachan Singh surged ahead and in the process sustained injury from a burst of Light Machine Gun. Unmindful of his injuries he continued with his charge and later succumbed. In the process, he helped his company in capturing the Pakistani post.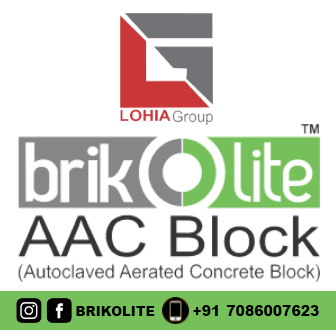 Lt Hitesh (who has only three months of service) has travelled from Jaipur along with a Junior Commissioned Officer and a Sepoy of 2 Raj Rif to partake in the just concluded Capt Kenguruse Football Tournament. During his visit, the team from 2 Raj Rif connected with the Kenguruse family and the Kenguruse family also invited them for a meal. This meeting between the family of a renowned martyr of Nagaland and with the family member of another martyr of the same Battalion symbolizes the ethos and spirit that the Indian Army epitomizes.
On Saturday, Lt Hitesh also installed the bust of Late Capt Kenguruse at the Capt Kenguruse War Memorial at Nirhema village.  The newly installed bust of Late Capt Kenguruse at the Capt Kenguruse War Memorial will now motivate scores of youths from Nagaland to serve the Nation and if needed give their lives for it.