The Nagaland Pradesh Congress Committee (NPCC) has demanded that the Nagaland Assembly withdraw its five-point resolution adopted on August 3.
In a release on Tuesday, the Pradesh Congress said the state Assembly, ignoring all the agreements and talks for the last 24 years and the voice of stakeholders had passed the resolution, demanding that the Government of India resume the Naga talks.
According to it, there is also enough hint in the resolution to carve out territorial council out of the Intangki National Reserve Forest. The resolution could be construed as a blank cheque approval to carve out Intangki Territorial Council or otherwise, it stated.
Pointing out that Article 3 of the Constitution gives the authority to Parliament to increase, decrease or alter state boundaries and rename or name, the extended executive committee of NPCC at a meeting on October 29 demanded that the Nagaland Assembly withdraw the five-point resolution.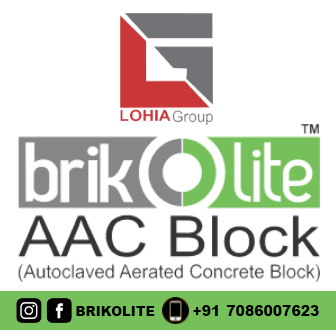 The Pradesh Congress said the impending Naga political settlement has taken a paradigm shift from the historical aspiration of sovereignty and integration of all contiguous Naga inhabited areas to now threatening Nagaland state with infiltration and division that was constituted as the 16th state of Indian Union on December 1, 1963.
The release said the Framework Agreement signed with the NSCN (IM) on August 3, 2015, at the Prime Minister's residence had agreed to settle the political problem within the Union of India.
It was also agreed that the interstate boundaries will not be changed confirming the claim and stand of the Government of India that sovereignty and integration are non-negotiable, the NPCC stated.
It further stated that the working committee of the seven Naga National Political Groups had also signed the Agreed Position with the Government of India on November 17, 2017, and the parties concluded talks for Nagaland on October 31.
The Pradesh Congress said it, along with other stakeholders – Nagaland tribe hohos, Nagaland Gaon Bura Federation and civil societies -, had endorsed in principle for implementation of the Agreed Position of the working committee of NNPGs.
It said while the stakeholders aspire for an early solution, the state government, owing to its inability to enforce the law of the land, has chosen to reverse the clock and adopt the route of compromise in the garb of facilitation.