A cleanup drive cum brand audit will be conducted at the Dimapur railway station on May 26 from 6 am in the morning, as part of the National Himalayan Cleanup Campaign of Integrated Mountain Initiative (IMI) and Zero Waste Himalayas.
This was stated in a press release.
The drive will be conducted by the Dimapur Municipal Council (DMC) and LiFE in collaboration with AOK, Northeast Front Railway, Dimapur, along with local churches, schools and in coordination with the Sustainable Development Forum.
The Himalayan Cleanup is a drive being organized across the 12 mountain states on May 26 with an aim to bring the issue of solid waste to the forefront, and also to understand through a waste and brand audit.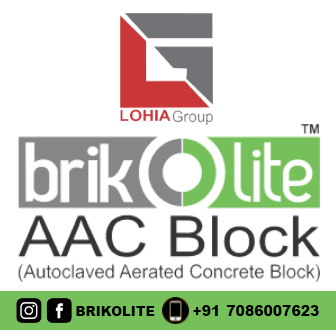 The cleanup will especially focus on plastic waste in alignment to the World Environment Day theme of 'Beat Plastic Pollution,' with India being the global host. It is to be conducted following a uniform guideline, through support and participation of various government, non-government organizations and individuals, who shall take the lead in their own areas.
The cleanup process includes two components—waste audit and brand audit.
The waste audit looks at volume, weight, and number of different types of waste which enables an analysis of the waste collected.
It involves collecting all the wastes that are found in the designated clean up area/site, and bringing them to the sorting area. From there, the waste will be segregated and classified based on a Waste Classification Table. Once segregated, the waste materials will be counted weighed and measured.
Meanwhile the brand audit looks at brands that make up the waste, quantifying each brand which highlights the most polluting brands. This is to be conducted only for the branded plastic items.
The initiative calls for governments, industries, NGOs, communities, and individuals to come together and reduce production and excessive use of single-use plastic that is polluting the environment and threatening human health.