As part of its civic action programme, the Assam Rifles under the aegis of HQ IGAR (North) organized awareness programmes on prevention of malaria and Indira Gandhi National Widow Pension Scheme at Tobu and Noklak in Tuensang district on Wednesday.
Tuensang Battalion of Assam Rifles conducted a lecture for students on prevention of malaria at Government School Tobu on Wednesday.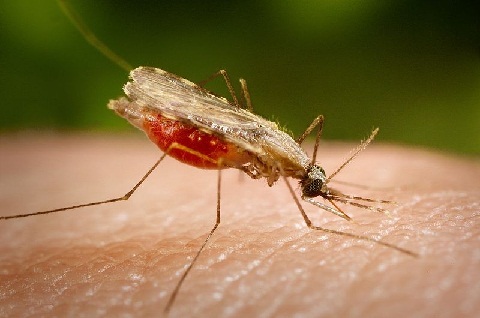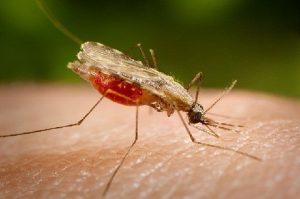 The aim of the event was to create awareness on preventive measures to be adopted to stop spreading of malaria. The students were told to keep their surroundings clean and prevent water logging around the school and their houses especially during the monsoon season, an Assam Rifles release said.
Altogether 120 students attended the lecture and pledged to create awareness and prevent malaria from spreading around their localities.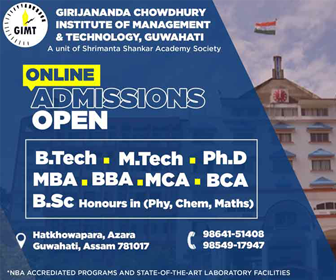 The Shamatore Battalion of Assam Rifles organised a lecture on Indira Gandhi National Widow pension scheme at Noklak to create awareness among the populace on Tuesday.
A total of 43 women attended the programme and availed of the facility of free medical checkup and basic amenities stall established for them.
They were also provided assistance for proper documentation and submission of documents to appropriate authority for early release of proper pension to the needy.
Women pensioners of Assam Rifles were felicitated on the occasion.