The Centre has accepted the proposal of the NSCN-K led by Khango to join the peace process.
This was disclosed by Nagaland Gaon Bura Federation (NGBF) through a press release issued to the media on Thursday.
Also read: Nagaland: Decks cleared for parleys between Centre and Khango-led NSCN (K) group
The NGBF has been acting as the mediator between the Central Government and the Khango led NSCN-K in this regard.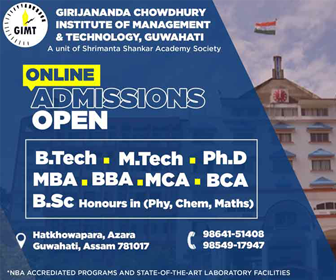 The press statement of the NGBF read, 'consequent upon the meeting, the NSCN/GPRN (NSCN-K) has officially endorsed the NGBF to pursue for further issue with the Government of India in order to pave the way for NSCN/GPRN to enter in the ceasefire at the earliest'.
Also read: Khango Konyak;s olive branch to Delhi
The release further stated that, while meeting, the NSCN-K had placed certain conditions to the Central Government for consideration which necessitated for the peace process to resume.
In this regard, the NGBF met Naga peace talk Interlocutor, R N Ravi in New Delhi on November 1 and conveyed the conditions laid by the Khango led NSCN-K.
According to the NGBF, R N Ravi also had told the former that the Centre welcomes NSCN (K) for the peace talk anytime.
According to the NGBF statement Ravi had told the delegation that 'the Government of India has a commitment to solve the Naga issue with one comprehensive solution'.
Accordingly, the Khango led group accepted the conditions given by the Government of India, the NGBF statement added.