With all political parties backtracking from the January 29 joint declaration not to contest the upcoming Nagaland Assembly election and following lukewarm response to Thursday's bandh, the Core Committee of Nagaland Tribal Hohos and Civil Organisations (CCNTHCO) has called for a meeting in Kohima on February 3 to chart its future course of action.
It has asked presidents and office bearers of all the apex tribe hohos and civil organisations to compulsorily attend the meeting and treat the information as an official circular.
The CCNTHCO also reminded all the 11 political parties who had signed the January 29 joint declaration that any violation of the declaration would be akin to betrayal.
The committee said it is hopeful that "there will be no Judas in the Naga family."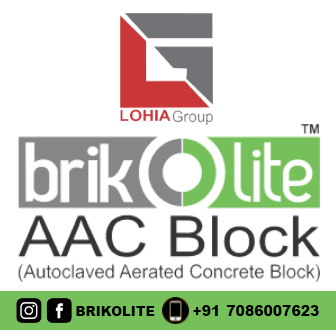 CCNTHCO convenor Theja Therieh and secretary Joshua Newmai, in a statement, said not only the political party but also the tribe to which a candidate belongs to would be tainted by the act of these opportunistic individuals.
On Thursday's bandh, the CCNTHCO said no volunteers were deployed anywhere to enforce the bandh, the first of its kind in the state, while stating that conscientious Naga people had spoken. It also said the people chose to support the cry for solution before election in different manners.