The Minority Morcha of BJP Nagaland and National People's Party, Nagaland Unit have condemned the attack on Christian priests and seminaries of St. Ephrem's Theological College while they were conducting a Carol singing programme – a routine practice during Christmas season from the last 30 years at Satna in Madhya Pradesh and the burning of their vehicle by some anti socials.
The BJP Minority wing termed it unfortunate that in a great secular country India some fanatics are trying to stop prayers of Christian minority by accusing them of forceful conversation, which is baseless.
Nagaland NPP president Ato Yepthomi, in a release, said any form of violence in the name of religion is condemnable and unacceptable. The government should safeguard the religious rights of people from all faiths and ensure them security, he added.
The BJP Minority wing said the Catholic Christian Community of the country has contributed a lot for the welfare of the countrymen especially in education and health sector.
It assured the Christian community that they are closely monitoring the situation and would do whatever possible from their side to stop atrocities against minorities in the country and warned the anti-socials elements not to disrupt the peaceful environment of the country or they would face consequences.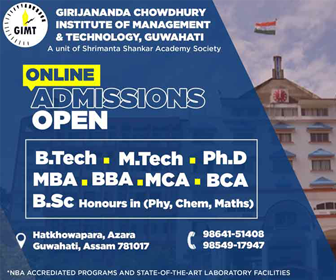 It also requested Prime Minister Narendra Modi and Madhya Pradesh Chief Minister Shivraj Singh to provide security to the minorities