BJP general secretary Ram Madhab on Saturday evening claimed that the saffron party with its ally National Democratic People's Party (NDPP) would form government in Nagaland.
"In Nagaland NDPP-BJP alliance has secured 30 seats. With the support of one independent we are comfortably placed to form the government," Madhab twitted.
At 6.40 pm, BJP won nine seats and led in two seats, while its ally NDPP has so far bagged 11 seats and was ahead in five seats.
Ruling NPF won 24 seats and led in three seats.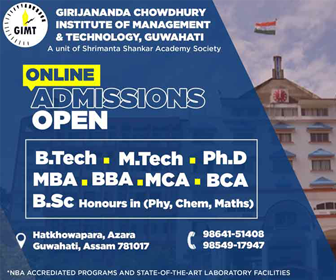 Expressing happiness over the performance of BJP-NDPP alliance, Madhab further twitted, "I wish to highlight the spectacular performance of BJP in Nagaland. It has won 12 seats out of the contested 20. Highest ever."
On the other hand, Union Minister of State for Home Kiren Rijiju said that the NPF had passed a resolution to remain with BJP.