Considered to be Asia's largest church in Nagaland, The Sumi Baptist Church is set to witness its first Christmas, this year. The magnificent church sits on a hill over Zunheboto, town in Nagaland.
The egg shaped church has a sitting capacity of 8,500 with 27 rooms. The blue dome and white turrets of the Sumi Baptist Church, can be seen by around 20 villages in Zunheboto district alone.
The largest church in Asia was designed at a cost of 36 crores, with the help of more than 2000 workers. The construction of the church took about 10-11 years.
The Sumi Baptist Church was designed by Architect Honoholi K Chishi-Zhimomi, of the firm Akitektura. She created history by designing this majestic structure.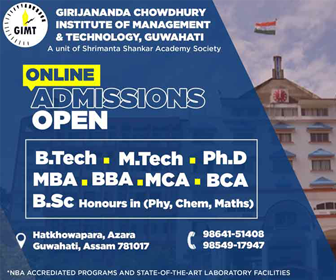 "This Zunheboto Church was designed 13 years ago and construction has been going on for 10 to 11 years. So it has been a very long project but a good one. Now, when I look back especially at the design and how everyone is happy, it makes me very happy to hear all the good input and feedback. It is truly an inspiration from God. It is his house and I am very privileged to have had the opportunity to design such a wonderful building for God, and I must say that the inspiration truly comes from God," TNT quoted Honoholi K Chishi-Zhimomi saying.