Security forces nabbed two hardcore NSCN (R) cadres from Tirap district of Arunachal Pradesh in the wee hours of Friday.
In a joint operation conducted by Assam Rifles and Arunachal Pradesh police, the NSCN(R) cadres were apprehended.
"We have arrested two overground workers of the NSCN(R). Arms and ammunition were also seized from their possession," said a police official.
One of the rebels while intercepted by the security forces had tried to lob a grenade at security forces but failed in his attempt.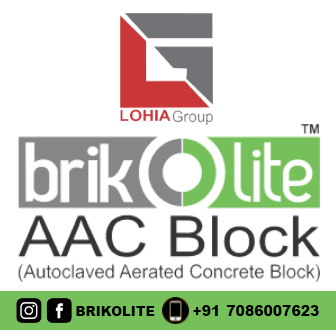 "We are conducting joint operation in the Tirap area to foils any attempt made by this rebel group to destabilized peace. The rebels of NSCN(R) have extorted money from the businessmen in the area for the last several months," said an Assam Rifles official.
Earlier on Monday, security forces apprehended an NSCN(R) cadre from Kangkho area in Changlang district of Arunachal Pradesh.