Deputy National Security Adviser RN Ravi on Saturday said a proposed accord with the Naga rebel groups is expected to be concluded soon.
A report published on Saturday by Nagaland Post stated that Ravi said this while speaking on the sidelines of a national conference on 'Self Reliance in Defence Manufacturing', organised by the Forum for Integrated National Security (FINS) at Hyderabad.
The report quoted Ravi as saying: "It's nearing conclusion with all. In fact, there is nobody left out. Everyone is part of it."
The report further quoted Ravi as saying, while talking to reporters at Hyderabad on Saturday: "There are eight armed groups which are now talking to Government of India. NSCN (I-M) plus seven others, they are all part of it. There is no one left out."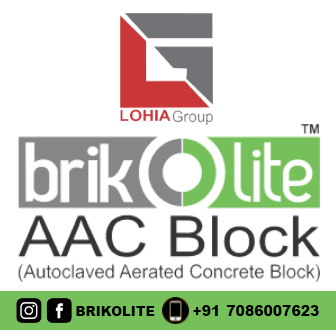 It may be mentioned that RN Ravi has been involved in the peace talks between the Central Government and the Naga armed groups.
The efforts to conclude the accord are expected to fructify "soon", Ravi said.
The report also stated on Saturday, the Working Committee (WC), Naga National Political Groups (NNPGs) claimed that there were continuity, clarity and progress in negotiations with Government of India (GoI).
Stating that every issue was processed jointly with transparency, proactive argument and healthy debate preceded each round of negotiations, the committee asserted that this was a "tectonic shift" from the usual Indo-Naga political dialogue.
RN Ravi, who is the representative of the Government of India for the ongoing Naga peace talks, held an informal meeting with the Khango-led NSCN (K) on January 10, 2019.
The NSCN (I-M), on December 21, 2018,  through its Ministry of Information and Publicity (MIP) also reminded that the Framework Agreement signed and declared on August 3, 2015 was fundamentally based on the unique history of the Naga people and co-existence through shared sovereignty between the two entities.